Between Worlds: Introduction to Shamanic Practice
with cINDY O'Connor
Saturday & Sunday, August 10 & 11, 2019
(Saturday, 1-5 pm; Sunday, 12-4 pm)
One Yoga & Wellness Center, 156 S Main St, Hightstown, NJ 08520
NO Previous experience required.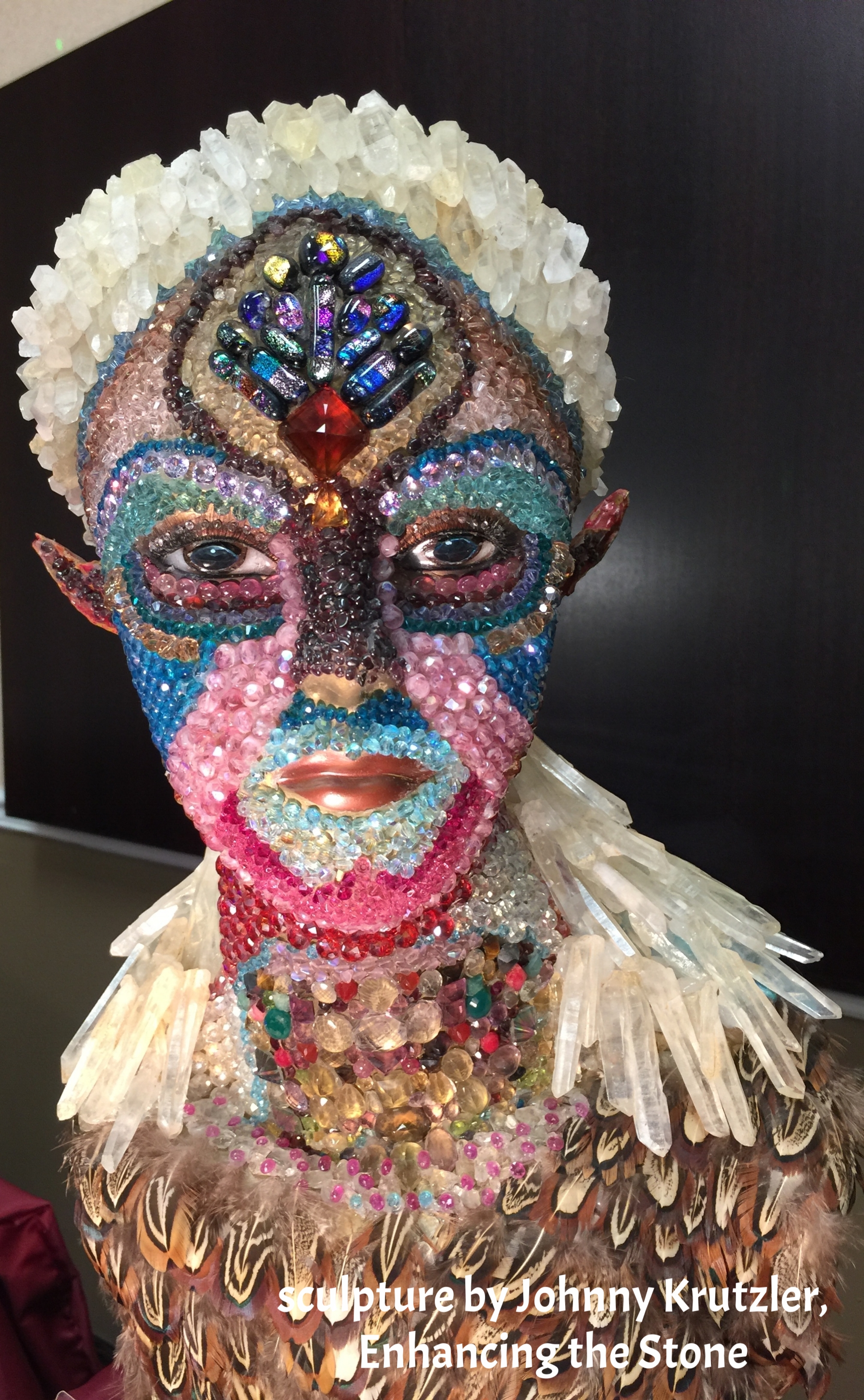 the practice of seeking guidance and support from compassionate helping spirits, has supported humanity for more than 40,000 years. Traditionally, shamans were responsible for the health and well-being of their communities. It was acknowledged that shamans had special abilities to communicate with the spirit realm. However, all people were credited with the ability to establish relationships with spirits, and many people recognized their power animals and their helping spirits. We are now in a time when it is important that people reclaim their power and benefit from personal relationships with enlightened beings.
The shaman's place is often described as "betwixt and between," and a shaman is said to "walk between the worlds." What is seen and known in these places?
Shamanism is a path of direct revelation, and the shamanic journey is a "first step" on the path. Fortunately, you need not be a shaman to experience the insight, guidance, and transcendence of shamanism.
This introduction to non-ordinary reality is intended for people new to the shamanic journey. We also welcome those with experience, who wish to reconnect to their helping spirits, and to experience the power of a circle of people joined with common intention. This is an experiential, initiatory workshop. It will include:
· A brief overview of the history and perspective of shamanism;
· Traditional and unique ways of creating sacred space;
· Exploration of traditional shamanic cosmologies (the Upper, Middle, and Lower Worlds, etc.);
· Guidance in how to engage in shamanic journeys, and opportunities to engage in specific journeys;
· Introduction of important spirit allies, including the True Self, Power Animals, and other compassionate guiding spirits;
· Recommended Reading List.
The training includes opportunities to experience shamanic journeys first-hand, as well as experience with other practices of direct revelation (guided meditation, systemic constellation work, ceremony, etc.). Please bring a drum or rattle, an eye-covering, a light blanket and a journal. Drums and rattles are also available to borrow here. You may want to bring a folding chair.
CINDY O'CONNOR is a full-time spiritual teacher and practitioner formally trained as a Shamanic Practitioner, Systems Constellation Facilitator, and Reiki Master. A founding member of the Society for Shamanic Practice, she is founder and leader of Open Heart Circle. For more info visit cindyoconnor.net.
ONE YOGA & WELLNESS CENTER is a beautiful, welcoming space in Hightstown, NJ, directed by TRACEY ULSHAFER. Tracey holds an Experienced Registered Yoga Teacher certificate by the Yoga Alliance, and aspires to help others heal their own lives through the many holistic means that have transformed her own. One Yoga & Wellness Center is a means to get the word out to the community and raise awareness to the benefits of yoga and other holistic healing practices.
If you have questions about the workshops, please call or email Cindy O'Connor directly, at cindyoconnor.net@gmail.com or 609.273.4399. Please register by August 3, 2019.